We intend to design and launch an ongoing educational program of short- & long-term music courses and other activities, including master classes, lectures, workshops, etc.
We see this initiative as the starting point for all our activities. Its relevance will be guaranteed by the fact that it will be based on the results of the all-Armenian classical music education and young talent survey. They will guide us in addressing the most pressing needs and serving the most responsive demographic, also through scholarship opportunities.

If you know anyone who could make an essential contribution to this initiative, such as a music teacher or a classical music event organizer, please feel free to copy and share this link with them.
THE SURVEY IS CLOSED
Our top priority is to ensure that young Armenian artists receive access to the best practices in classical music education and relevant expertise, exclusively on the basis of their artistic potential and achievements.
We expect to announce the yearly schedule of corresponding courses and master classes based on the results of the all-Armenian classical music education & young talent survey by October 2023.
During 2023 our Educational Academy events schedule includes master-classes for young musicians in Yerevan and in Armenia regions by world-renowned classical guitarist Artyom Dervoed, master classes by pianist Polina Osetinskaya, XV Tchaikovsky competition laureate Lucas Debargue, XV Tchaikovsky competition winner Dmitry Masleev, among the other projects. For more information check out our upcoming events.
COSTS FOR SUCCESSFUL CANDIDATES
Participation in master classes as an active participant is free for all successful candidates. The successfully selected candidate (and his legal guardian teacher) travels to master classes at his / her own expense. The Foundation is not responsible for any cost associated with such a journey. The general audience (passive participants) is also admitted to master classes free of charge, but registration is required. Please check the event details for Registration Form and Active Participant Application Form clickable links.
ARTISTIC TRAINING CURATORS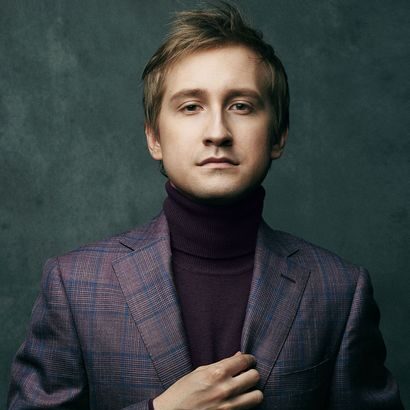 Dmitry Masleev
PIANO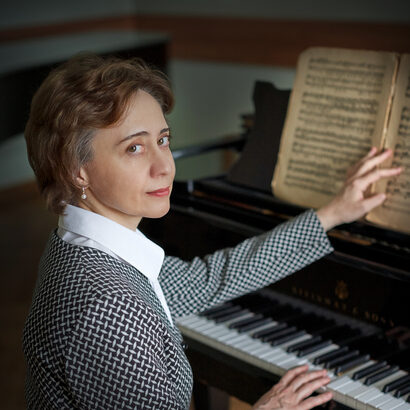 Irina Krasotina
CHAMBER MUSIC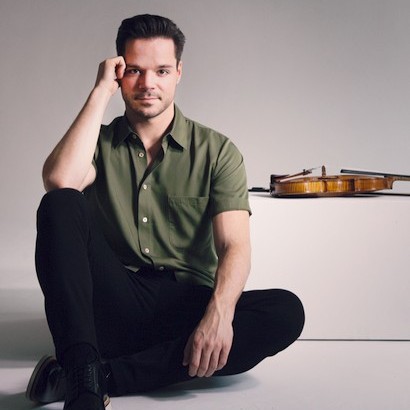 Maximilian Simon
VIOLIN