The Foundation > Trustees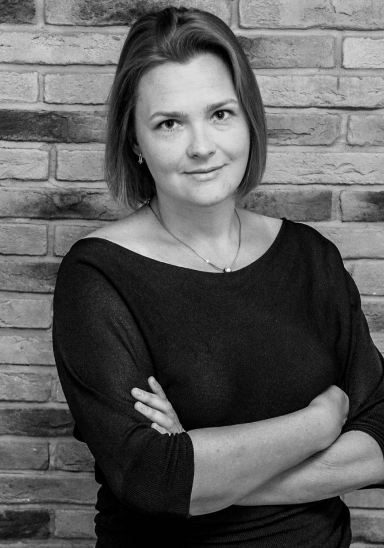 — "I have been developing the idea of a charitable foundation for a number of years. The idea was to establish a foundation based on the founders' reputation, therefore, open to collaboration with any artist or cultural institution. The choice of Armenia was obvious: I have been working with Armenians since 2012, and I was astonished by the reach and beauty of its cultural heritage. On top of that, being gifted musically, they know how to work hard. Armenians value care and support.
I hope with all my heart that my experience and expertise will serve the Armenian artists and cultural institutions so we can celebrate the Armenian cultural heritage internationally together."
Elena Yakovleva
Co-Founder & Executive Director
---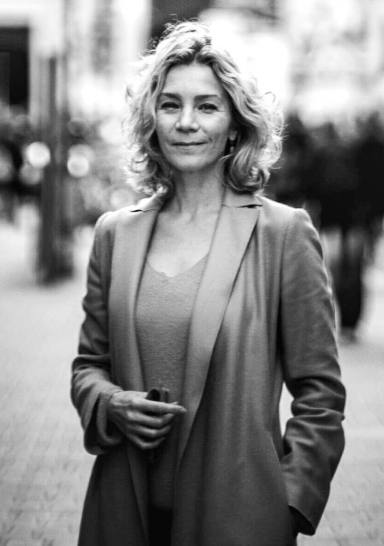 — "As citizens of the increasingly globalized world, we must preserve cultural diversity at all cost, for it is the discovery and the dialogue that keep the human experience worthwhile. Although small in size, Armenia has contributed greatly to our shared heritage, and I am proud to illuminate its cultural significance through the programs of our foundation."
Anastasia Boudanoque,
Primavera Foundation Armenia Co-Founder
---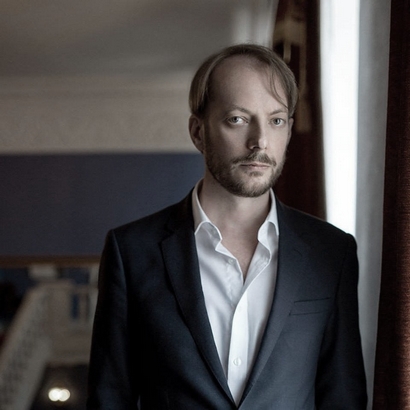 Marc de Mauny
Board Member
— "Few countries have had such lasting influence on world culture, as has Armenia, and few peoples have mingled with other nations to such great effect, enriching the life of the planet, as have Armenians.
Music, that "art to which other arts aspire", has been always and remains at the heart of Armenian culture. It is my privilege to help create the best possible conditions for the young aspiring musicians of Armenia to evolve in, and to help prepare them for the world stage."
Born in Paris in 1971, Marc de Mauny was educated in France and England. He graduated from Cambridge University in 1994. In 1998 he joined the British Council in St Petersburg as Arts Officer and ran the official programme of cultural events in celebration of the 300th anniversary of Peter I's Great Embassy to the United Kingdom. In the same year, together with violinist Andrei Reshetin, he founded the St Petersburg International EARLYMUSIC Festival, which he managed until 2007.
---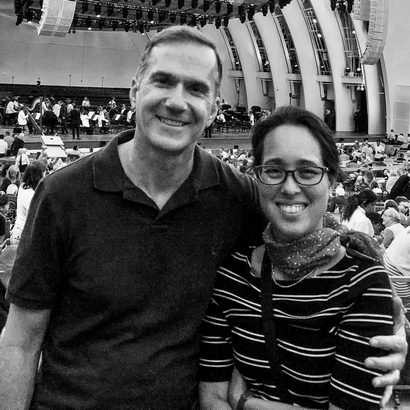 Pasetchnik Family:
Beatriz and Vasily Pasetchnik
Board Members
— "For many years, in intricate and magical ways, our lives have been connected with Armenian culture and people. We would like this connection to continue and open up new opportunities for those who share our passion for music."
Beatriz and Vasily met when they were students at Stanford University in California and married in 2004. Beatriz was born in Rio de Janeiro, Brazil, and Vasily in St Petersburg, Russia. They currently live in Kuala Lumpur, Malaysia, together with their three children. Beatriz and Vasily share a passion for music.
In 2019 they became patrons of the Cheltenham Music Festival in the United Kingdom, sponsoring the opening night of the festival featuring the London Symphony Orchestra with violin soloist Emmanuel Tjeknavorian. Together they are supporting talented musicians around the world.
---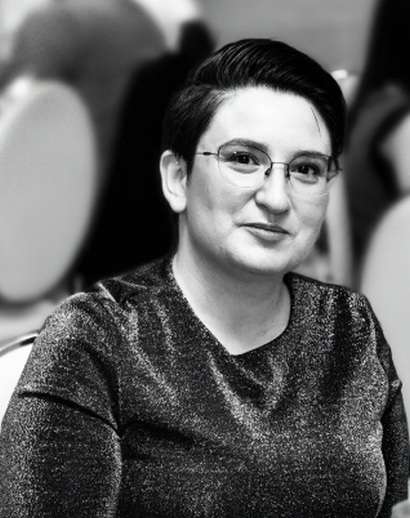 Evgeniya Sluchak
Board Member
Evgeniya is one of the most famous Russian-speaking hedge fund specialists, one of the founders of the EPFC Group. She is a member of the Hedge Fund Committee of the National Alternative Investment Management Association (NAIMA), has been an ideologist, co-founder and managing director of the Moscow Hedge Fund Managers Club for more than 10 years, and is also a member of the 100 Women in Finance Association.
---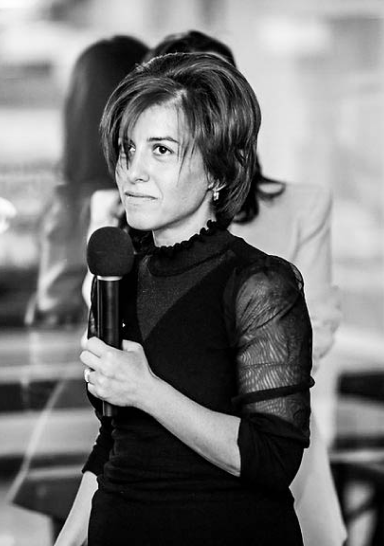 Mary Mamikonyan
Board Member
—"Throughout the centuries, music has been a source of inspiration. During the darkest times, we pursue relief and inspiration and do our best to surround ourselves with light-filled personalities.
For me, the Primavera Foundation is a team of gifted professionals who generously share their skills and passion for music."
Mrs. Mamikonyan graduated from the Finance Academy in Moscow with a degree in finance. For 15 years she has participated in various projects in Russian and Armenian banks. Customer service and corporate lending were her main priorities as a top manager at VTB Armenia, UKO Cascade Credit, Ardshinbank.