Elena Yakovleva, a Primavera Consulting Artistic Manager, Primavera Foundation Armenia Co-Founder & Executive Director will give master classes for young Armenian artists and anyone who is interested in classical music and talent management.
The master class will cover a range of topics starting from artistic career management to the artist's digital stage, and the process of getting international recognition. It is a great opportunity to learn from first-hand experience and ask questions about their future careers.
Date & time: 23 September 2023 • 10:00-11:00
Venue: Gyumri, Branch of Yerevan Komitas State Conservatory (1 Ankakhutyan Square)
Language: Russian
Admission: FREE for everyone, registration required
I WANT TO COME AS:
BIO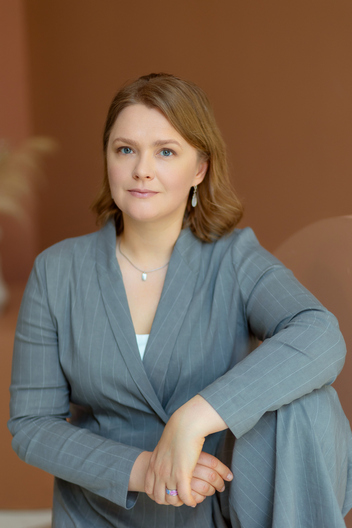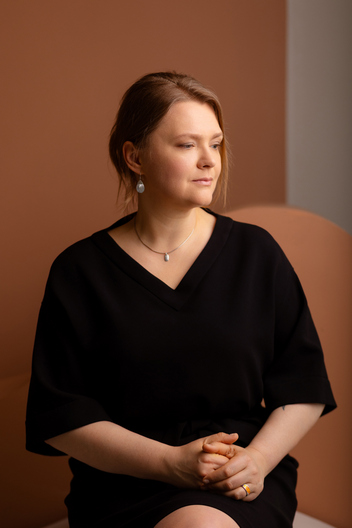 Having come from a background in business and entrepreneurship, Ms. Yakovleva made a commitment to artist management in 2017 and joined Primavera Consulting, where she represents several artists, produces projects and develops cross-cultural initiatives. She has been involved in special events and projects with Mischa Maisky, Bella Davidovich, Olga Peretyatko, Dmitry Sitkovetsky, Tan Dun, Lucas Debargue, and Dmitry Masleev. She was also a part of the production team for the documentary Forte, responsible for organizing the shoot in Moscow in 2019.
In 2020, responding to the challenges exposed by the Covid-19 crisis, together with Anastasia Boudanoque, Founder and Managing Director of Primavera Consulting, and Anna Zeiman, Founder of the digital media agency Indadata, Ms. Yakovleva created a new venture, Primavera Digital to help empower artists and performing arts organizations to be mindful of their digital presence, to take control of their digital stage, and to use digital media to turn occasional and passive listeners into actively engaged communities.
Prior to her career change, Ms. Yakovleva worked within the leadership team of Russia's top private business school SKOLKOVO Moscow School of Management, first as Executive Education Consultant for nuclear energy and steel production companies, then as Program Director of Successors Academy for SKOLKOVO Wealth Transformation Center.
Simultaneously, Ms. Yakovleva began to explore the field of talent management, which has been her long-time passion. She translated and published James Westbrook's The Century that Shaped the Guitar, the seminal book on the history of the instrument, and launched the Russian edition with a concert at the Moscow State Conservatory, featuring rare 19th century instruments. Shortly thereafter she began to represent Russia's top classical guitarist, Artyom Dervoed. Since 2015, she has been collaborating with the Moscow Philharmonic Society on the management and production of the Guitar Virtuosi Festival, presenting such superstars as Pepe Romero, Aniello Desiderio, and the Assad Brothers, to name a few.
Ms. Yakovleva began her career as a project management and training consultant in the field of hydro energy production. Later, she became an HR executive for JSC RusHydro, Russia's largest hydropower holding, where she was in charge of analyzing and improving the HR functions of the company. As part of the company's restructuring, she formed and led the Senior Executive Department.
Ms. Yakovleva graduated from the Higher School of Economics in Moscow in 2001 and went on to earn her Master's degree in International Human Resource Management from Kingston Business School in London in 2012.