The Primavera Foundation of Armenia presents a solo recital by classical guitarist Artyom Dervoed. The income from the performance ticket sale will be used for the statutory goals of the Foundation.
"Paganini of the guitar."
— Plattlinger Anzeiger (Germany)
"Tsar of the guitar"
— Universe Guitare (France)
"An outstanding figure"
— La Provence — Dimanche (France)
Program
F. Sor: Fantasy No. 7 op. 30
F. Moreno Torroba: "Castles of Spain"
—
J. Rodrigo: "Spell and Dance"
A. Jose: Sonata
BIO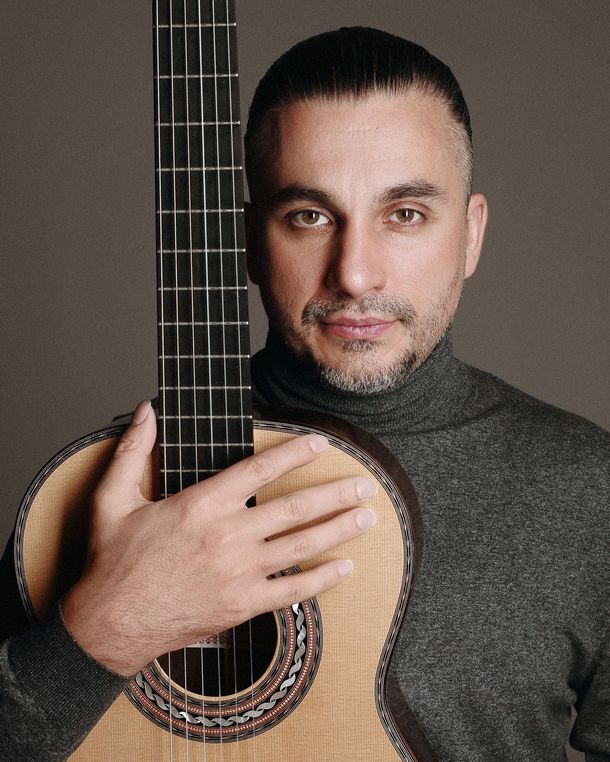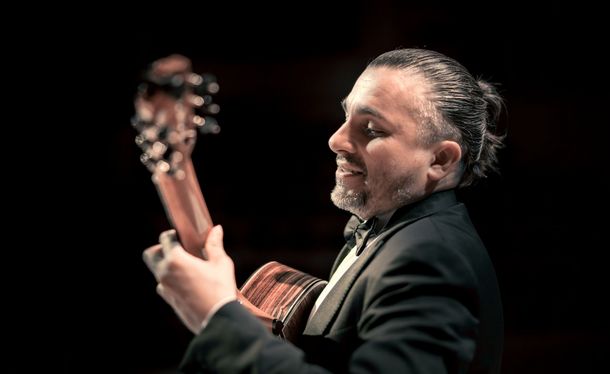 Universe Guitare (France) has famously dubbed Artyom Dervoed the "Tsar of the guitar". This bold claim is backed by the growing international demand, an active recording career, and no less than 16 first place awards in various international competitions.
A regular guest on the world's most prestigious stages, including the Berliner Philharmonie, Kölner Philharmonie, Tonhalle Düsseldorf, Elbphilharmonie ** Hamburg, Carnegie Hall, Jordan Hall, Bunka Kaikan, Great Hall of the Moscow Conservatory and Tchaikovsky Hall, Mr. Dervoed is among the most eminent champions of the classical guitar.
Having mastered the entire standard orchestral, chamber and solo guitar literature, he is significantly expanding the existing repertoire through collaborations with leading composers, whose works he inspires, commissions and performs.
More About Artyom Dervoed